Welcome to

Millennium Medical Care
No matter how much people prepare for ailments or physical injuries, accidents happen. Part of the issue for many people is needing medical care and finding their regular physician has no available appointments for several weeks or months. In these instances, seeking treatment with an urgent care can help you receive the treatment you need.
As an urgent care and primary care health clinic, we can provide medical services without an appointment needing to schedule an appointment ahead of time. We provide the most effective and efficient treatment for the needs of our patients. We also provide regular annual checkups the patient can schedule in advance.
Whether it is a minor injury or symptoms of a more serious condition, our team of professionals is here to help.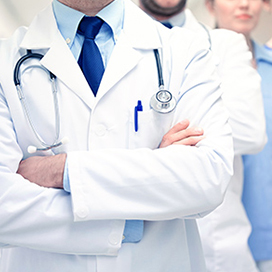 Our Team
From the moment patients walk in the door to the moment patients leave, our team at Millennium Medical Care strive to provide effective treatment in a comfortable atmosphere. When it comes to treatment, we will help the patient relax and remain calm. Our goal is to examine the patient, diagnose the condition and recommend the most effective course of treatment. While some conditions may only need one appointment and a few days to recover at home, other conditions may need a follow-up appointment. We will go over each patient's individual treatment schedule during the appointment. Our team can also make changes to a treatment plan if it becomes necessary.
About Us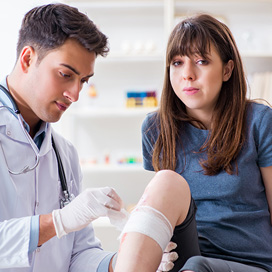 Our Services
By acting as both an urgent care and a primary care health clinic, we can provide the immediate care a patient might need while also providing other primary care services. Our services include school physicals, sports physicals, STD testing, HIV testing, flu shots, immunizations, women health exams, pregnancy testing, pap smears and more. Even though we can see patients without an appointment, it helps to schedule one in advance for other types of medical needs. We also offer patients diabetes check, cholesterol check, liver testing, kidney testing, adult sick visits, children sick visits and pain management. We also provide internal medicine to help keep patients healthy.
View Our Services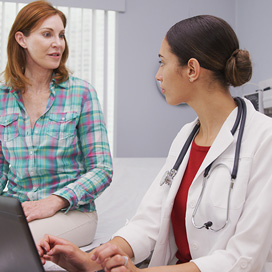 Patient Information
To begin the treatment process, we will need to gather information on the patient including the patient's medical history, current condition, insurance, allergies and other information. The patient will fill out a "New Patient Information Form" with this information before the appointment. Once we gather this information and examine the patient, we will then recommend the necessary treatment. From there, we will go over the treatment steps and what the patient needs to do. We can also provide professional guidance and support throughout the treatment process. There is no reason to continue suffering from a condition due to waiting for an appointment at another practice, visit our practice today.
Information