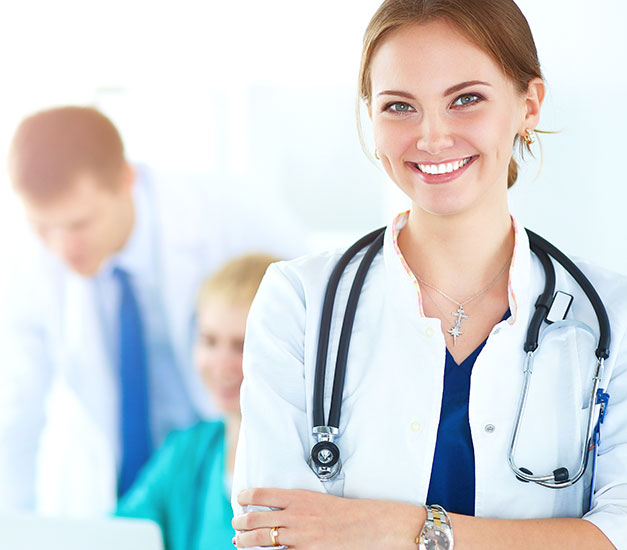 After Hours Advice
Fairfax, VA
If this is a life threatening emergency call 911 or go the nearest ER.
After Hours Advice
On call provider can be reached at (703) 606-7368 for urgent advice. If the call is not answered, leave a detailed message and your call will be returned promptly with in 30 min. If the nature of your call is not urgent then $25 will be charged to your account. No scheduled medications will be refilled over the phone. All med refills will be honored during business hours only.
Here are the lists of nearest urgent cares and minute clinics you can visit for after hours care if needed. Please be informed that our Hoadly road office and Herndon office have weekend hrs. We are open on Saturdays from 9 am to 1 pm at both locations. These offices are open till 6 pm on weekdays as well. We are all connected through same electronic charting system to better serve you. Please chose to go to one of our locations on Saturdays or after 5pm weekdays before you chose to go to the listed Urgent cares for better continuity of care.
Next Care:
12581 Milstead Way, Manassas, VA 20112
CareMed Family Practice:
11213 Lee Hwy,Suite H,Fairfax, VA 22030
Doctor's Choice:
Hobsons Choice Loop, Manassas, VA 20112
Urgent Care:
1110 Elden Street, Herndon, VA 20170
Please inform them that Millennium Medical Care is your primary provider and please have them forward your visit details to us via fax. Our fax numbers are:
Hillendale Medical Care
Fax: 703-730-6767
CareMed Family Practice
Fax: 703-776-9499
Hoadly Medical Care
Fax: 703-590-5399
Herndon Medical Care
Fax: 703-689-0077
You can access your medical history and details of your recent visit to us through your pt portal . We encourage you to please participate in patient portal for better continuity of care. You are welcome to take your updated medical summary with you and share it with any provider you see outside of our practice for continuity of care.
Recent Posts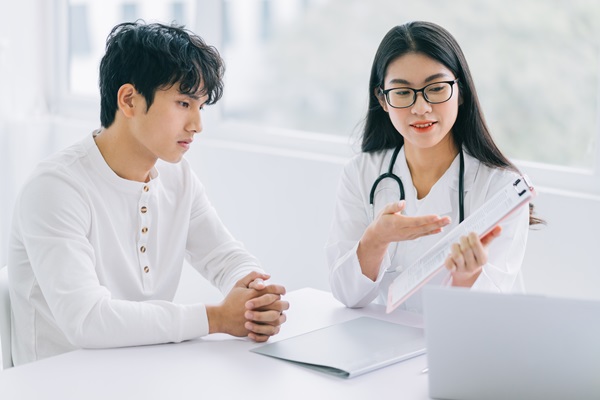 Primary care for your medical needs can keep you in good health and prevent serious issues. You can go to your family doctor if you are feeling sick, have suffered an injury, or want a checkup. The doctor can help with the physical, mental, and emotional needs of people of all ages. This type of…