Dr. Saad Karamat, M.D.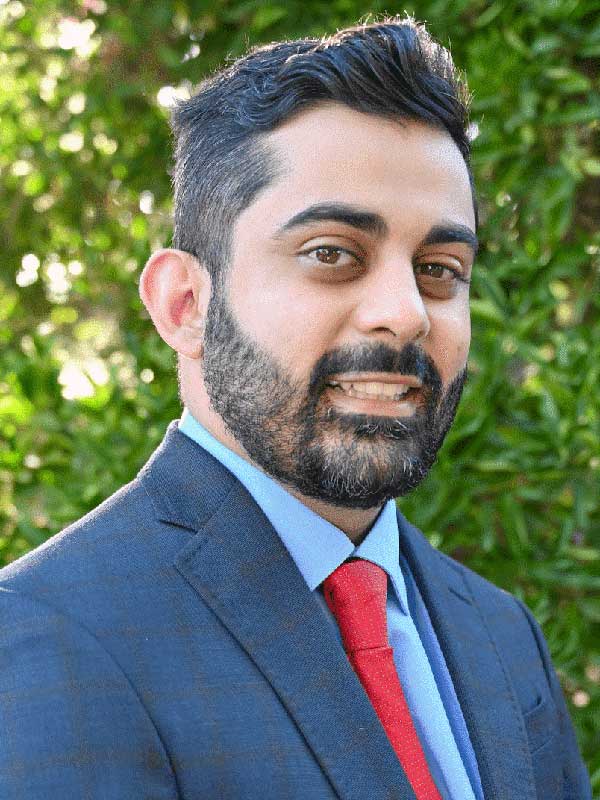 M.D.
Dr. Saad Karamat, M.D. completed his internal medicine residency at Loma Linda University Medical Center in Loma Linda, CA, which is one of the five "blue zones" of the world. A blue zone is an area where the population is known to live longer than the average population. Dr. Karamat believes in the power of holistic health to achieve vibrancy, and beyond medicine, this involves adequate rest, hydration, sunlight, exercise, nutrition and meaningful social relationships. He enjoys forming meaningful relationships with his patients by getting to know them at a personal level, which he believes helps him serve them better. He uses motivational interviewing to work towards treatment goals.
Dr. Karamat enjoys spending time with his family and friends, trying new and delicious foods, coffee, reading, nature, tennis, the Los Angeles Lakers, philanthropic and charitable projects, and real estate investing.